Social Media & Blog Content.
Attract and nurture customers with
HUMAN

content that provides

VALUE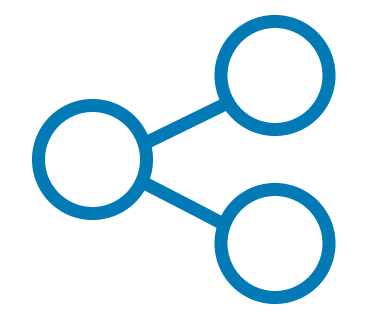 Words Matter!
Used strategically, social media and blog content will attract customers to your website. And if you have a cast-iron strategy, you can nurture these customers so, when they're ready to buy, they come to you first. But it takes time and expertise to regularly create and post content that converts.
If you want your business to be the one your customers think of when they need a solution to their problem, the key is to deliver valuable content consistently. If you're ready to outsource your social media and blog content, we can help.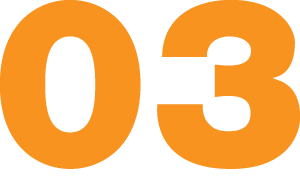 There are three steps to working with Social Matrix

Book a Call
Tell us about your business. We take time to get to know what you do, your current position and where you'd like to be.

Create a Plan
We offer a range of solutions aimed at helping you grow and thrive in the digital domain. We'll map out the best solutions to deliver the results your business needs.

Get Peace of Mind
Know your digital marketing is working HARD for you. We support you as the plans are put into action, and offer a range of packages for ongoing success.