Social Matrix. Creating a strong, 
DIGITAL

 presence to nurture your

HUMAN

connections.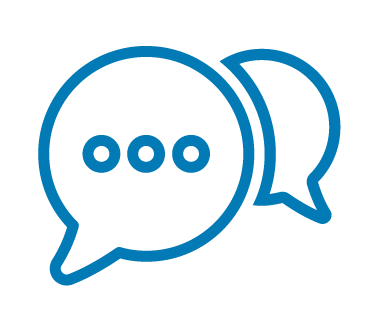 The world has changed.
Even before the pandemic, people were shifting online. But now, businesses without a strong online presence just can't compete. It's not all doom and gloom. The pandemic has resulted in opportunities for small businesses. Consumers are more invested in local economy than they ever were in large faceless corporations.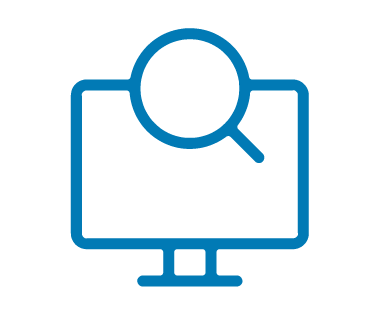 You need a strong,
HUMAN

online presence.

The problem is, while many small business owners are aware they need a strong digital presence to maintain their competitive advantage, they don't have skills, experience, or time to make it happen. So, they risk their customers defecting to competitors because that's who comes up in a Google search.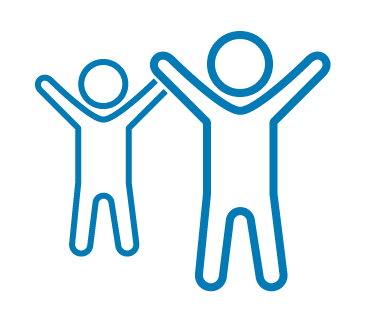 Work with us.
Since 2010, we've helped small businesses create a strong online presence that's consistent with the brand values of their physical business. We provide the service you need, either writing and scheduling social media, blog, and web page content on your behalf, or providing the training or coaching you need to do it for yourself.
People first. 
ALWAYS!
We know this industry has a bad reputation. We strongly believe that people always come first, and you should treat your customers online in the same way you would face-to-face.
That's why our strategies work. We identify your customers' challenges, so you can answer the questions they're searching for. And we create a reputable online presence that demonstrates your expertise to provide the solution they need.
Do you need to strengthen your online presence to compete in today's marketplace?