Social Matrix Blog
Useful information written with you in mind.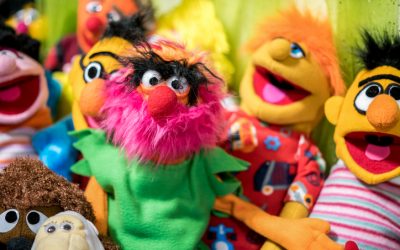 You've probably heard about BERT, Google's new algorithm update, by now. BERT, which stands for Bidirectional Encoder Representations from Transformers, helps Google understand and interpret natural language by improving the search engine's...
read more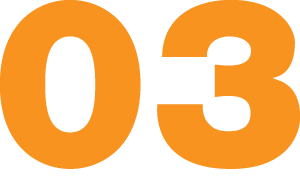 There are three steps to working with Social Matrix

Book a Call
Tell us about your business. We take time to get to know what you do, your current position and where you'd like to be.

Create a Plan
We offer a range of solutions aimed at helping you grow and thrive in the digital domain. We'll map out the best solutions to deliver the results your business needs.

Get Peace of Mind
Know your digital marketing is working HARD for you. We support you as the plans are put into action, and offer a range of packages for ongoing success.